EvaDav - native advertising network | CPM | CPA | Push notifications
Do you want to drive more leads?
It's more than possible with EvaDav as we are launching a new ad format – Native Advertising
??
To publishers we offer:
1. Brand Safety
2. Competitive CPM
3. Cross-platform ad solutions
4. Customization of ad units
?
To advertisers we offer:
1. Full transparency
2. Support of all formats
3. Cross-platform advertising
4. Variety of targeting options
Time to start making real money
with
EvaDav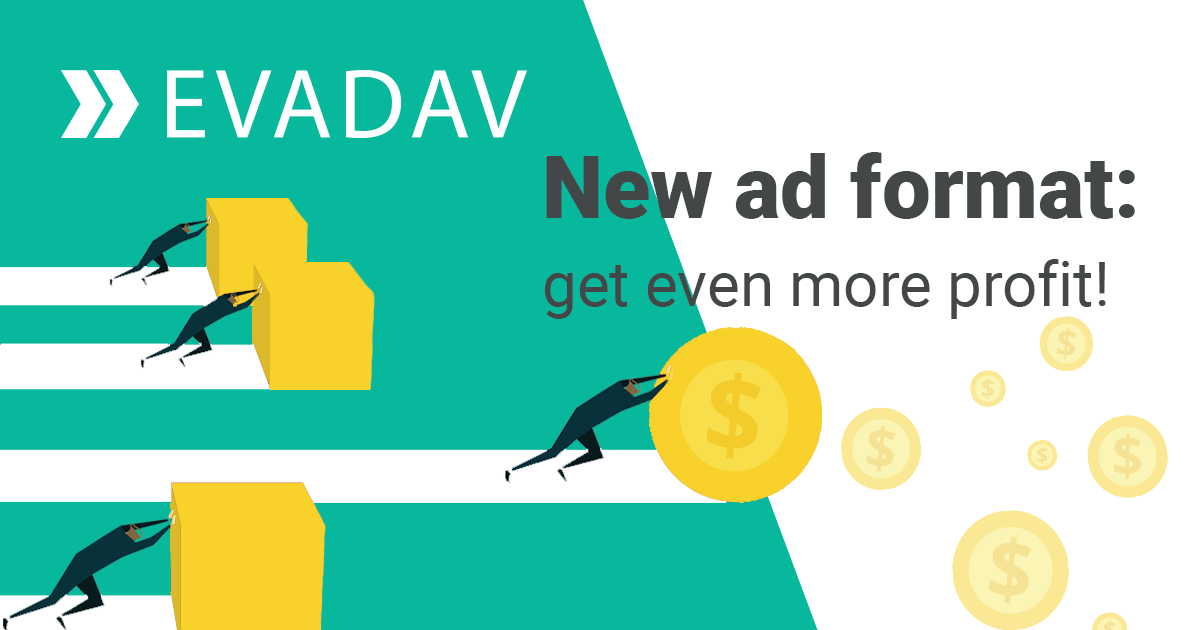 Hello publishers, get ready for important news!
Due to recent updates EvaDav introduced, the income is now calculated depending on the CPC rate, which means the more the audience clicks on the ads, the more our publishers earn! The following metrics are now displayed in your account:
✔️ Clicks – the number of clicks;
✔️ CPC – the cost per click based on the GEO your subscribers are from;
✔️ CTR – calculated by the formula (clicks/impressions)*100
Enjoy the transparency and convenience of working with
EvaDav
Join us now!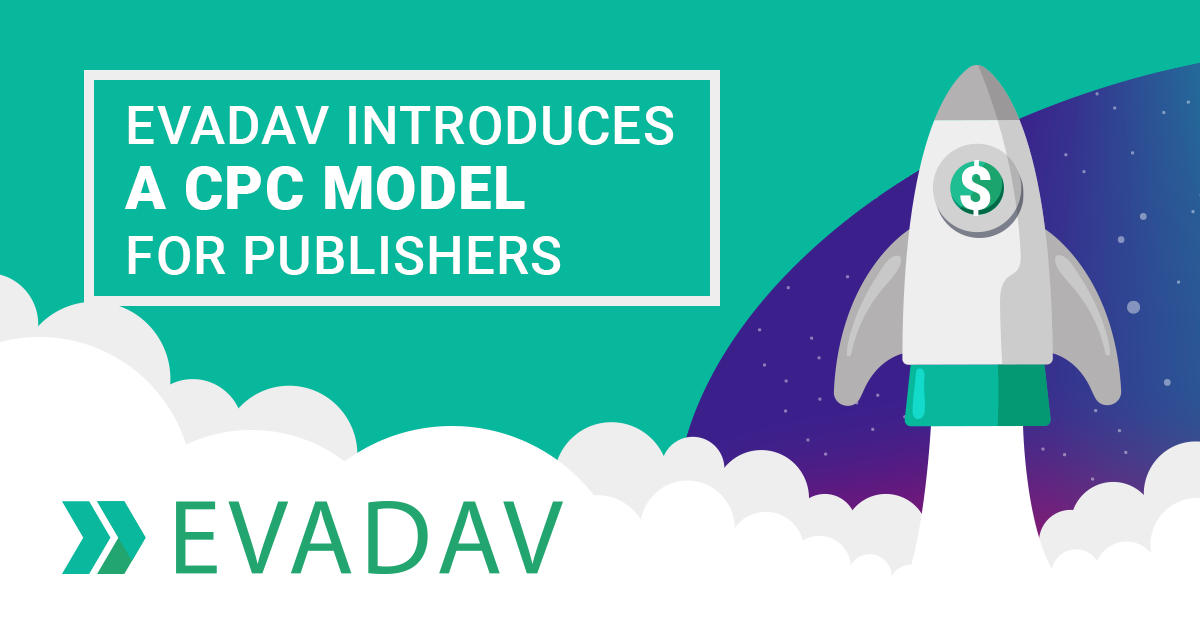 Do you, guys, want to track your ad campaigns even more effectively? 
From now on you can do it with the POSTBACK feature and Click ID we have added to the functionality of the EvaDav platform:
✅measure the results of your ad campaigns in real time;
✅optimize ads & increase ROI;
✅use the tracker you like the most.
Login to your ad account and enjoy the benefits of your cooperation with
EvaDav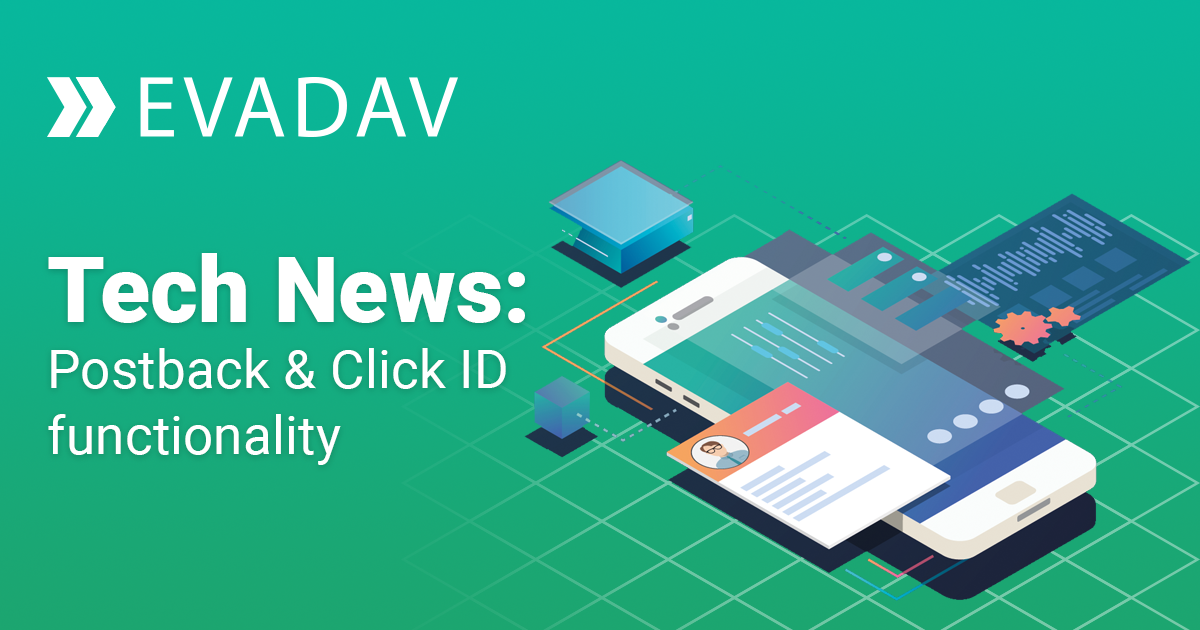 Are you ready for some hot news?
AdSummit Kyiv 2019  is coming. It's one of the biggest annual conference on mobile & video advertising featuring various speakers and intensive networking.
Meet us, join us and drive your company forward.
Let's influence the industry and create digital vibes together.
See you on May 16 at the Platinum stand P1. Don't miss out:
https://adsummit.events/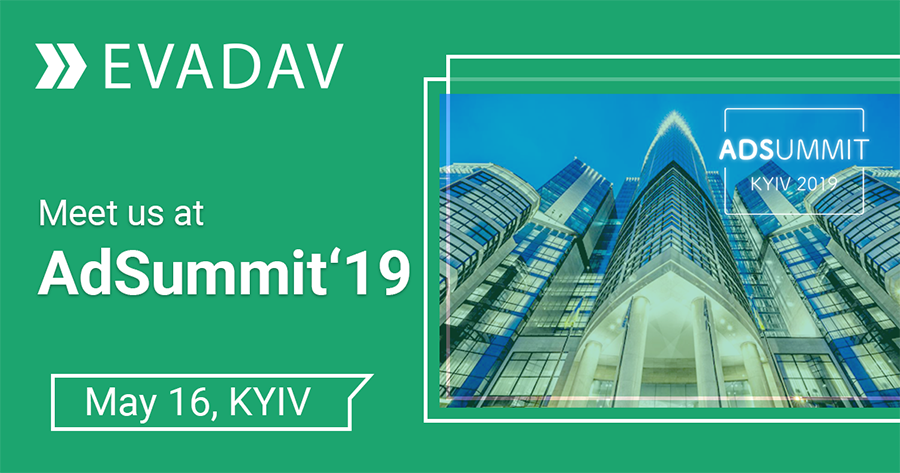 Users browsing this thread: 1 Guest(s)